This is the voice of…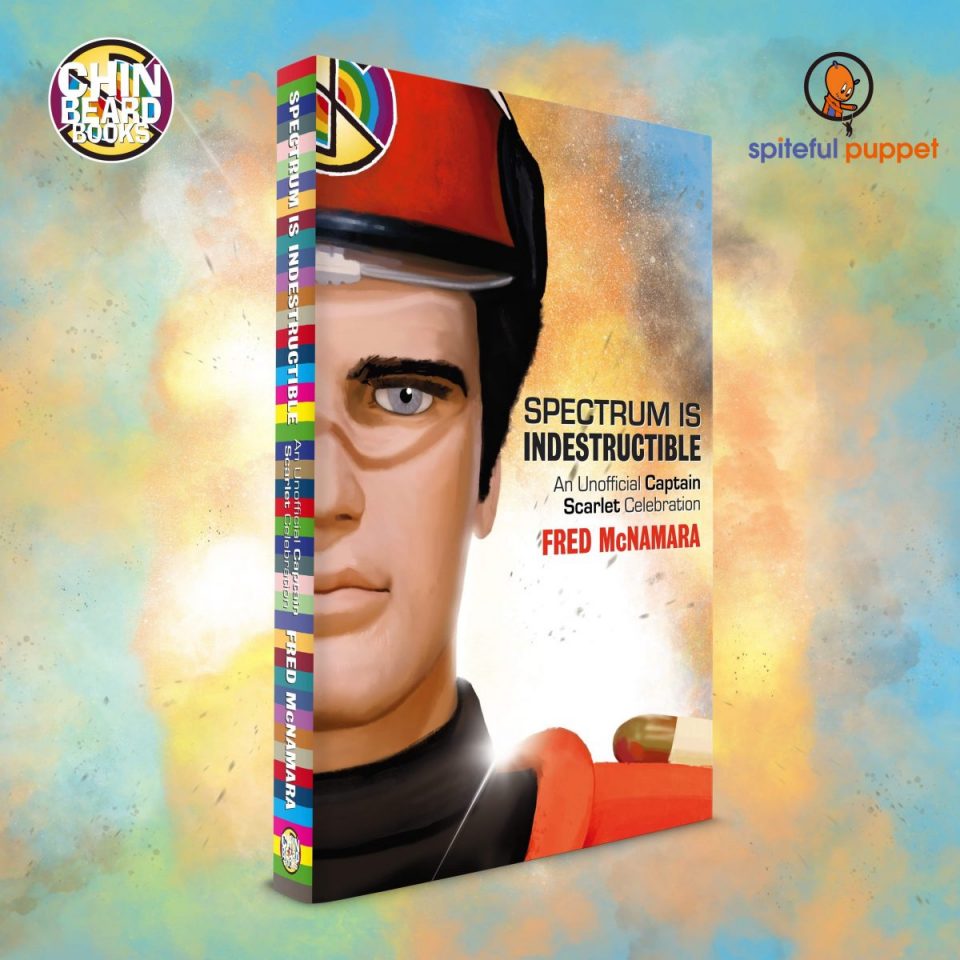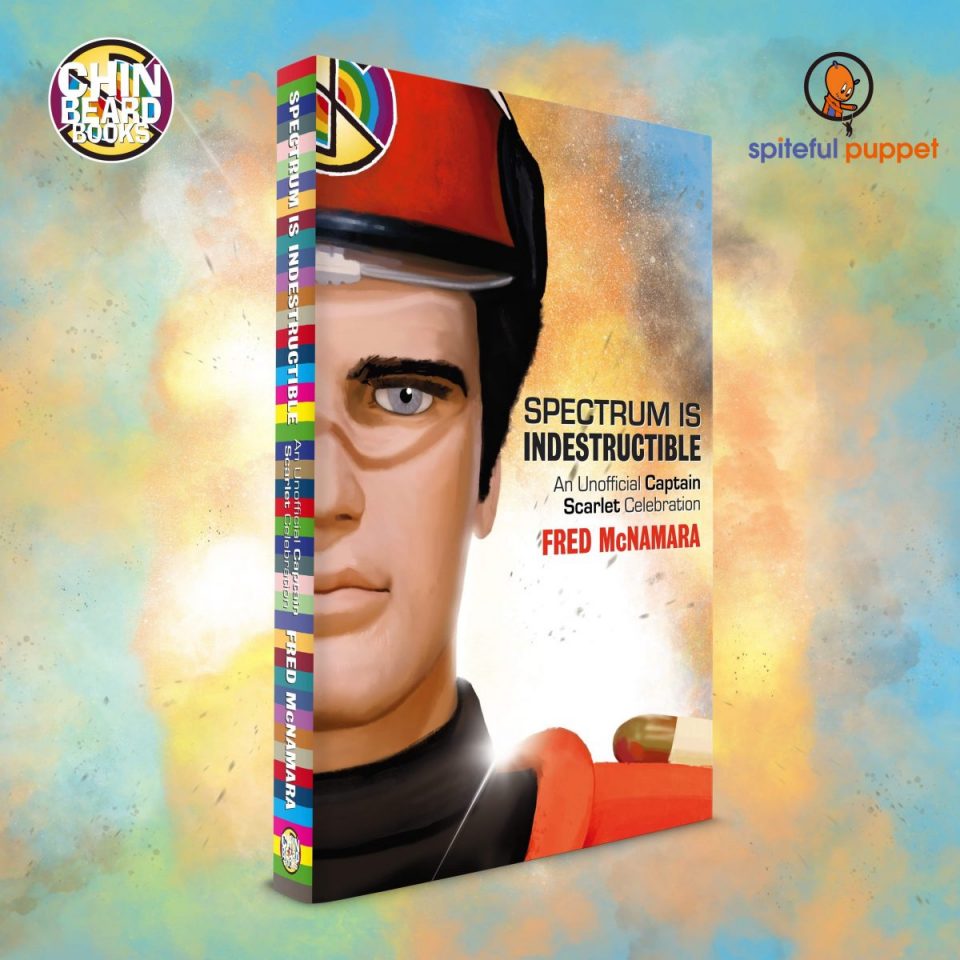 As massive Gerry Anderson fans, we can't tell you how chuffed we are to be publishing this.
"In the aftermath of Thunderbirds, the twilight years of Supermarionation would commence with a disturbed, ruthless take on children's science fiction entertainment – Captain Scarlet and the Mysterons.
Pop culture writer Fred McNamara captures over 50 years of Captain Scarlet history in Spectrum is Indestructible, a comprehensive and passionate celebration of the series. Featuring extensive reviews of all 32 episodes, in-depth retrospectives of the series' spin-off media, interviews with people who worked on the series and more, this is the book no Spectrum Agent or Angel should be without.
Unboxing the plots, characters, themes, subtexts and production history that made Captain Scarlet a cult phenomenon, Spectrum is Indestructible is a heartfelt tip of the hat to Gerry and Sylvia Anderson's darkly adventurous War of Nerves."
Spectrum is Indestructible is a collector's Limited Print Edition available for pre-order here